I'm not spoilt and I don't ask for much. I'm usually relaxed and unbothered. I could go M.I.A for a week, but as long as I have these 7 things, I'll be good:
1.My cell phone
The first thing I do in the mornings and the last thing I do at night is checking my phone – my Whatsapp, Instagram, Emails, etc. I tried imagining the world without cell phones and my head started to hurt. How did people survive without phones back then?
2.Music
The best way to drown out the madness of the outside world is to dive into a sea of harmonies and expressions of emotions produces by the fusion of vocals and instrumentals – music.
I kickstart my day with my favourite tunes as I head to work each morning.
3.Hair products
What is life without Cantu? At least twice per week, I apply my Cantu Conditioning Hair Lotion.
It gives my hair that soft texture, smelling sweet and keeps my curls high and bouncy.
If you have 4c hair like I do, you should get you something from Cantu.
4.Money
I tend to be very spontaneous when it comes on to spending. I'm not so much reckless like I was in the past. But, I will be that guy who will wake up 1 am in the morning and go buy something to eat if there is no food at home.
So for me, money is imperative.
5.GQ Magazine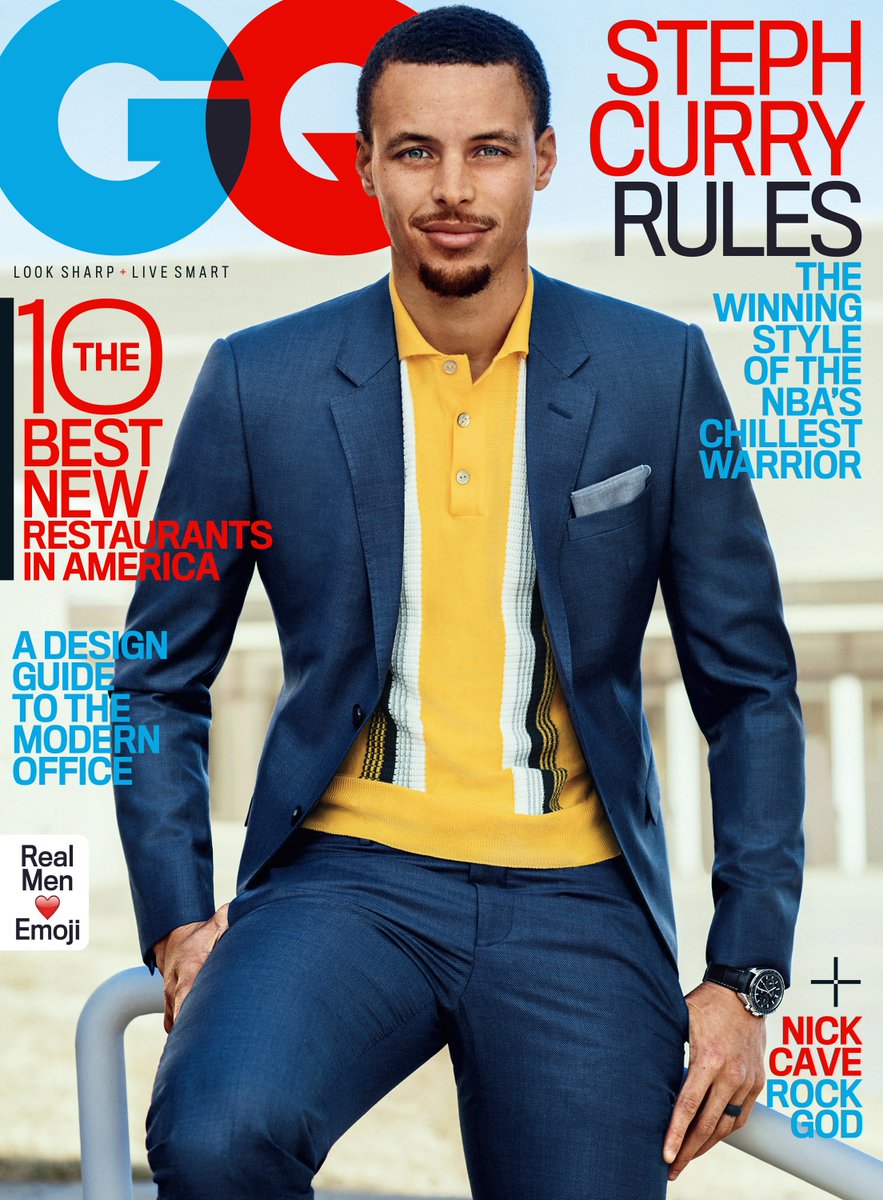 Plenty people wouldn't know this about me, mostly because I don't strike you as that type at first glance but, I read magazines.
I can't go a week without checking what's happening on GQ, whether on their website, their Instagram and my favourite; their YouTube channel.
I'm all about men's fashion and lifestyle and GQ Magazine is where it's at for me.
6.Wifi
 I'm pretty sure that the majority of the world could agree with me on this one. Although I love nature and all things natural I would die without access to the Internet for an entire week. I just can't see myself going back to the days of playing outside or board games with friends and family as a substitute.
7. Food
This goes without saying. I am the original foodie. I'll eat and eat and eat and I don't gain a pound.
I'll eat any time of day and almost anything (I have no food allergies).
Feels great to be me!