There are several definitions we can use to define what makes a man a man, whether biological, cultural or even religious. Putting those definitions aside, there are some investments we should make as men that could add to defining a man.
Here are 10 things that I believe every man should own:
A wallet
Every man should have a wallet with cash, ID, bank cards and 1 or two condoms. Unlike women who need to carry their entire house in their handbags, men just need to buy stuff and wrap it up.
A tailored suit
The most annoying thing to see a decent-looking guy who's wearing a suit that is either too big or too small. Get it tailored to fit you perfectly.  As a stylish man, you never know when the occasion may arise to get suited-up and leave that debonair impression.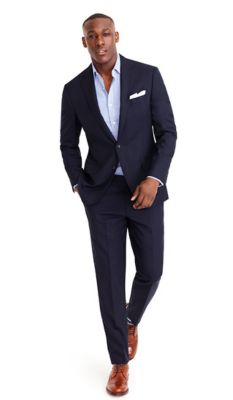 A go-everywhere blazer
From the boardroom to the chill spot. A blazer blends right in and makes for the perfect transition from work to play. A plus to this is that people will see you and automatically think you are somebody. Sharp enough for the corporate world and suave enough to make you cool.
A leather belt & leather shoe 
Not only should you have both but they should also match. Black with Black and Brown with Brown and Tan with Tan. It's important that as a man you have a pair of dress shoes and it should be different from the ones you wore to church as a little boy. It says a lot about who you are and how important you are. Oxford, Derby, Chelsea, Loafers, Dessert or Monk Strap; you choose.
A do-everything backpack
Book bag, travel bag, weekend bag or work bag, doesn't matter; men have a do-everything bag that also goes everywhere.
A go-everywhere denim pants
That simple and comfortable, yet stylish denim pants. Whether slim, straight, skinny, tapered, loose or boot-cut you just need to have 1 or 2, preferably of a dark shade.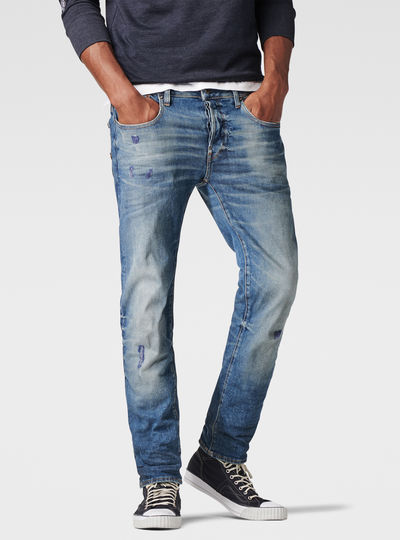 A solid white shirt
It's imperative that you have a solid white shirt – it goes with almost everything. Throw a blazer over it, pair it with a tie, or pop your collar and hit the road. From formal to casual to trendy to dapper – long sleeves or short sleeves, you need one.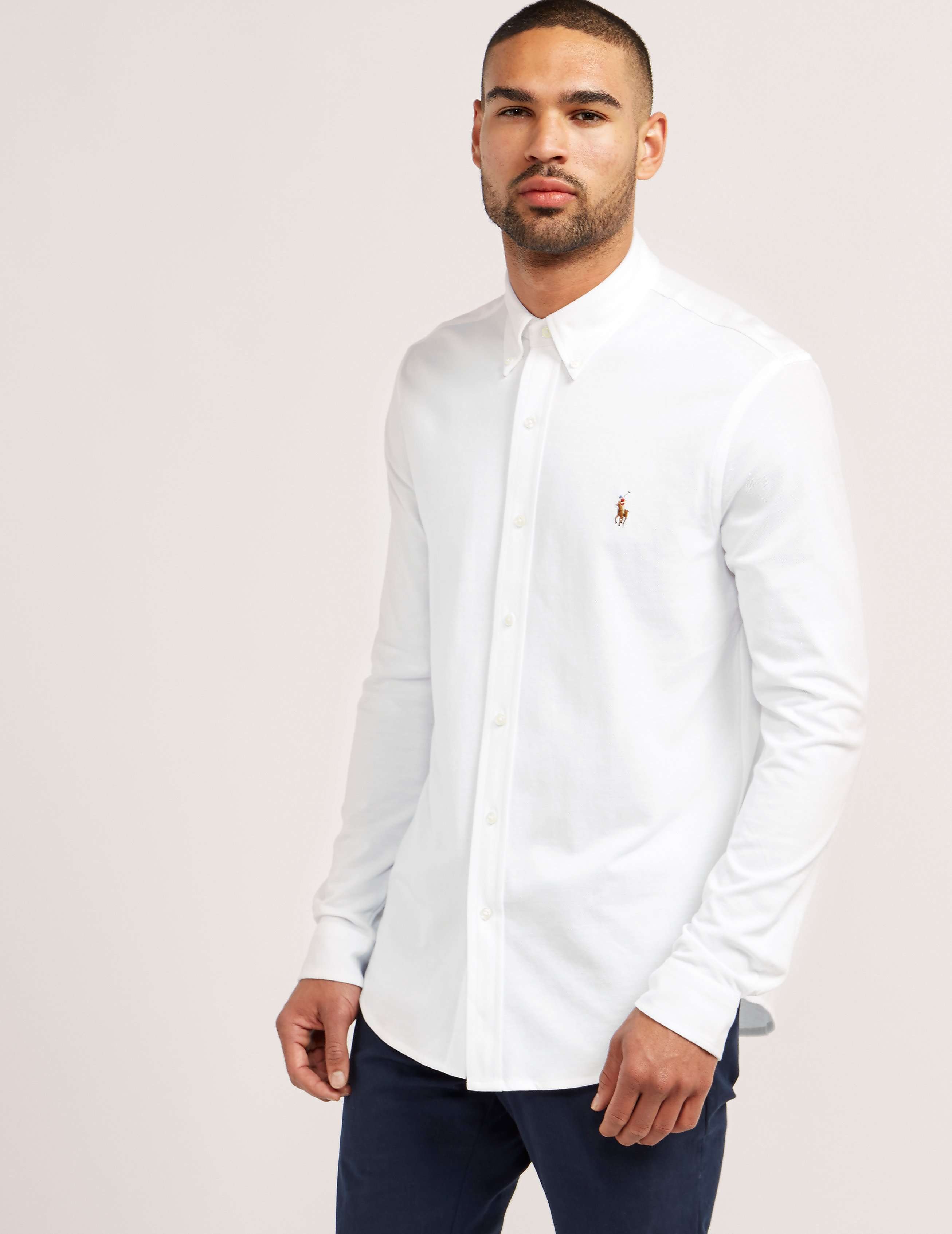 Proper grooming tools
Especially for men who decide to grow their hair – facial or on the top of your head. I know it's rather socially tolerable for men to go throughout their days looking unkempt but I don't believe there should be a double standard when it comes on to grooming. A tweezer, a hair comb, a shaver and a nail clip are essentials to have around.
A Bank Account 
Saving is important and so is building a foundation for yourself and/or your family. This is where you should become pessimistic about life.